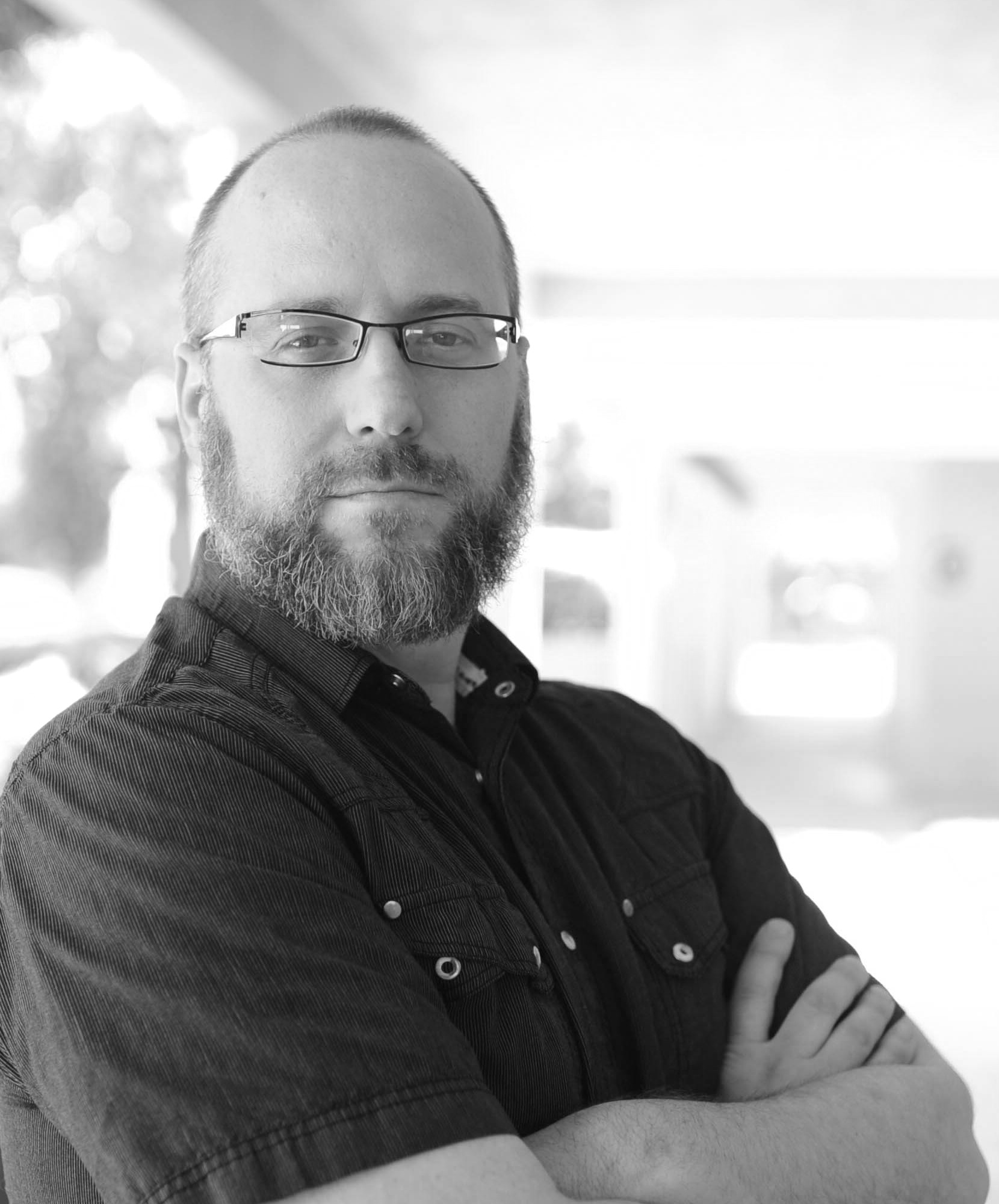 I'm a seasoned and proven Art and Creative Director with over 15 years as a creative thinker and maker. I bridge the gap between client and audience through the power of story in words and images. I bring a decade+ experience in print and digital media, a proven knowledge of creative strategy, vision, communication, and management with an emphasis on social media for dynamic, global, and grassroots organizations, along with a focus on team engagement and group dynamics. I'm passionate to dig in and create amazing work!

• I'm fanatical about story—your story and your audience's story, and the wonderful intersection that can occur between the two.

• I've worn a lot of different hats over the years—I realize that every project may require different skills and responsibilities.

• I can work in both word and images—from writing the precise sentence that inspires and communicates to developing the images that engage the audience. My creative focus lies in the nexus of words, images, and technology.

• I am a true creative—big, brilliant, and new ideas are what I develop.

• My tools of choice are words, pen, paper, mouse, and screen--I can make art and tell stories with anything. I am comfortable thinking visually, speaking the language of illustration, design, and visual communication.

• I love tackling big projects that require new thinking and learning new skills—if I don't know how to do it, I'll figure it out.

• I thrive on the synergy that arises in collaboration. I get along well with others—I work collaboratively with editors, designers, product managers, internal business partners, and other subject matter experts. I have extensive experience managing large teams of diverse personalities in deadline-driven environments with a proven ability to develop talent.

• I'm an early adopter of technology—at my core, I'm a futurist and love experiencing new tools first-hand, testing and then spreading the best of those  to others.